Lapetus Energy Project Ribbon Cutting
Brazos Electric Cooperative's and 7X Energy's, the originating developer, Lapetus Energy Project has finished construction of a 130MWac solar project located in Andrews County, Texas. The Lapetus Energy Project's will deliver fixed blocks of energy and be a Hub delivered product for Brazos Electric and its participating distribution members of 94MWs.
NRCO originated the project by running an RFP, and NRCO assisted Brazos and CoServ negotiating the PPA.
Additional detail about the project can be found here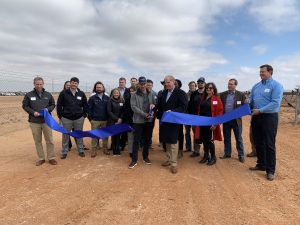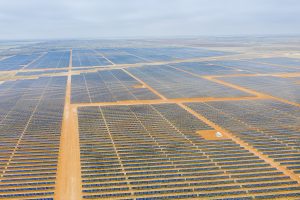 .