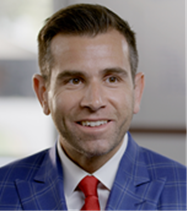 Michael Keyser
Chief Executive Officer
Mr. Keyser was selected in September 2021 by the board of directors as the next Chief Executive Officer of NRCO after a nationwide search.  His official start date will be January 1, 2022.  Mr. Keyser joins NRCO from BARC Electric Cooperative, where has served as CEO since 2010.  Mr. Keyser has extensive electric industry experience, and has led significant change in renewable and technology development in his prior roles.  While at BARC, he led the development of the first community solar project and the largest public school solar project in the Commonwealth of Virginia.  In 2020, he helped launch SolarizeBARC, an innovative rooftop solar program available to BARC members.  Mr. Keyser holds a bachelor's degree in business from Washington State University, a law degree from Seattle University School of Law, and a black belt in Lean Six Sigma from Virginia Tech.
---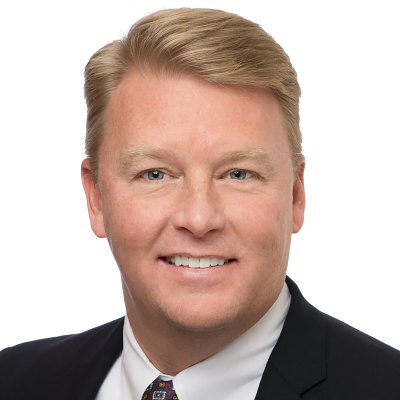 Todd Bartling
Vice President of Renewables Development
Mr. Bartling joined the National Renewables Cooperative Organization as the Director of Renewables Development in March of 2009. His responsibilities include the development, project structuring, financial valuation, risk assessment, deal negotiation and origination of renewable projects for joint participation by NRCO members. Prior to joining NRCO, Mr. Bartling held senior positions at ACES as the Director of Member-Client Services and the Director of Structuring. Prior to working in the energy industry, Mr. Bartling worked in Technology Consulting and Investment Banking. Mr. Bartling is a Chartered Financial Analyst and has a Masters of Business Administration degree from Indiana University.
---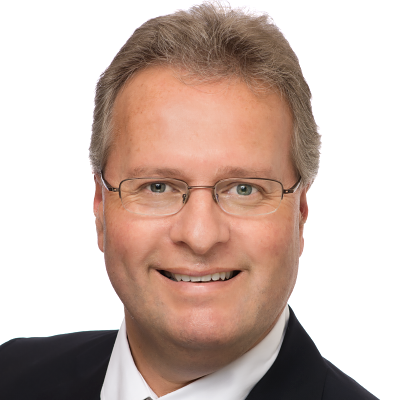 Michael Loenen
Senior Renewables Developer
Michael Loenen is the Senior Renewables Developer at NRCO. He joined National Renewables Cooperative Organization (NRCO) in December 2016. As a Senior Renewables Developer, he is responsible for managing the development of wind, solar and battery storage projects, maintaining relationships with industry players, and researching emerging trends in renewable energy.  Prior to joining NRCO, Michael was a Director of Origination at ACES. There, he led origination and trading of financial and physical power (short & long-term), as well as generation assets, in ERCOT, SPP, MISO-South & WECC.  Michael holds a Bachelor's of Science Degree in Mathematics from the University of British Columbia (UBC), a Master's degree in Economics from UBC and a MBA from the University of Alberta with a specialization in Energy Economics
---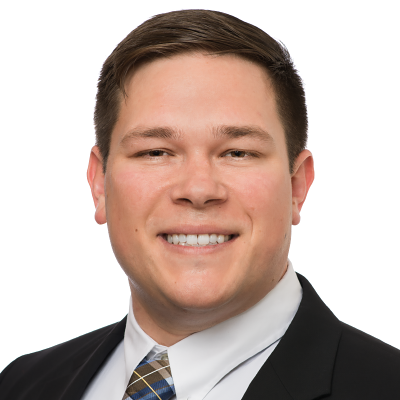 Scott Bradtmiller
Renewables Developer
Scott Bradtmiller joined National Renewables Cooperative Organization (NRCO) in September of 2017. As a Renewable Energy Analyst, Scott is responsible for providing research and analysis to NRCO staff and members on renewable portfolio standards, power markets, and renewable energy technology. Prior to joining NRCO, Scott worked for ACES, where he worked as a Real Time Trader, managing electric cooperative portfolios in SPP, ERCOT, and CAISO. Before ACES, Scott worked for DEEM, a national installer of commercial grade HVAC and refrigeration equipment, as a staff accountant. At DEEM, Scott was responsible for invoicing, installation budgets, writing request for proposals (RFPs), and managing and tracking O&M services. Scott holds a Bachelor's of Science Degree in Accounting from Ball State University.
---