NRCO's Interim Chief Executive Officer (CEO)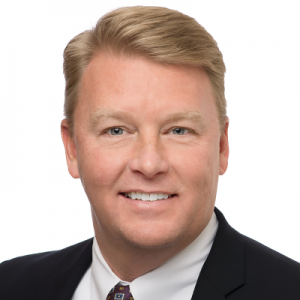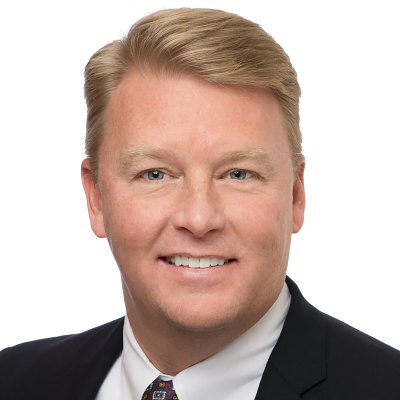 National Renewables Cooperative Organization (NRCO) today announced its Board of Directors appointed Todd Bartling, NRCO's Vice President of Renewables Development, to serve as interim Chief Executive Officer. The appointment is effective February 15, 2021 following the previously announced departure of CEO Amadou Fall.
"We appreciate Todd taking on an expanded role during the CEO selection process," said Andrew Lachowsky, NRCO's Board President. "Todd has made significant contributions to NRCO's success during his 11-year tenure, including leading the company's development and origination efforts. We are confident Todd's understanding of electric cooperatives and the services NRCO provides will enable a seamless transition during this interim period."
"The NRCO team has a passion and commitment to delivering for our members and customers," said Bartling. "I am excited to lead the continued execution of our strategy."
About Todd Bartling
Mr. Bartling joined the National Renewables Cooperative Organization as the Director of Renewables Development in March of 2009. His responsibilities include leading a team of renewable energy developers in the development, project structuring, financial valuation, risk assessment, deal negotiation and origination of renewable projects for joint participation by NRCO members. Prior to joining NRCO, Mr. Bartling held senior positions at ACES as the Director of Member-Client Services and the Director of Structuring. Prior to working in the energy industry, Mr. Bartling worked in Technology Consulting and Investment Banking. Mr. Bartling is a Chartered Financial Analyst and has a Masters of Business Administration degree from Indiana University.